We offer car wash self service so you can get remarkable car cleaning results on the cheap. With this self-service option, we will provide everything you need to give your car the cleaning it needs.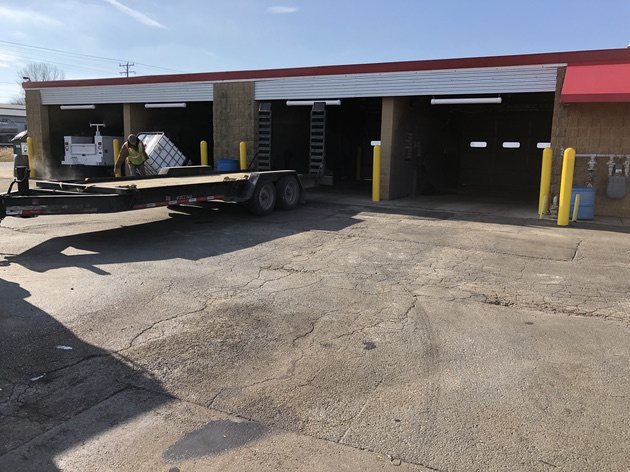 Let Us Exceed Your Expectations
Our state-of-the-art facility allows us to meet all your car wash and item storage needs. For your convenience, we are open 24 hours daily. Rest assured that with our cleaning know-how and expert equipment, we will go above and beyond industry standards to meet and exceed your expectations.
Get in Touch With Us Today
Do not settle for subpar car washes and storage units. Go straight to the company that gives you the best value. Visit Pit Stop Car Wash & Secured Self-Storage in Milwaukee, WI for exceptional solutions. Call us today and talk to our employees about storage unit appointments or our car wash services.