Secured Self Storage
107th & Brown Deer RD Location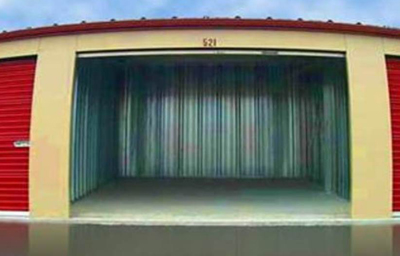 Self-Storage for Any
Safekeeping Needs
Pit Stop Secured Self-Storage offers secure and affordable self-storage options in Milwaukee, WI. We have a variety of storage unit sizes to suit your needs: 5x10, 10x10, 10x15, 10x20, 10x25, 10x30 and 10x40. Our facility is well-lit, gated, and protected 24/7 with a video surveillance system that is monitored on and off site. Rent a storage unit today and get the second month of storage absolutely free! We even offer free use of locks for your convenience.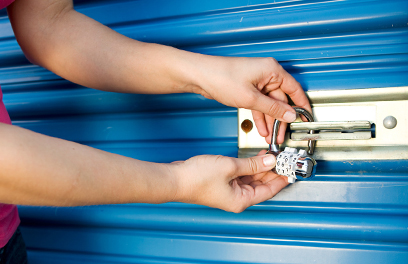 Safe and Secure
Storage Facility
Our self-storage facility is protected by an electronic gate system, and the perimeter is surrounded by a fence to ensure the security and safety of your belongings. Visit us today for convenient and accommodating storage rentals.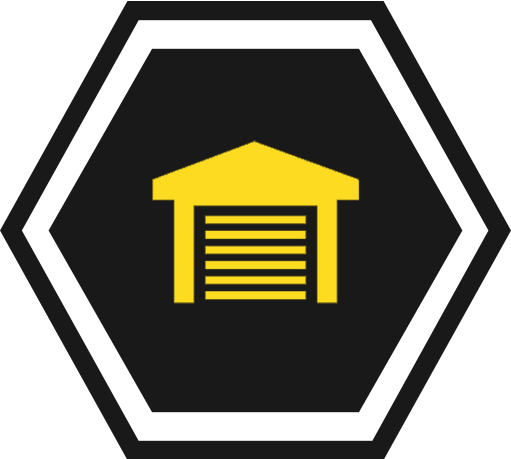 Call for Storage Appointments
Call us today for storage unit reservations. Let our helpful personnel assist you with finding the right unit size for your equipment and belongings. No other storage company in the area provides the same high security services at such reasonable rates. Make us your go-to
secured storage
facility in the area. Call us today at 414-354-9619 for your storage unit reservation.